Can I play the exact same game as everyone else? Since reading through lots of the pre- and – post-release policy Shadow of War, there has been quite a lot of attention on loot boxes. I mean, just examine the game's user rating on Metacritic: an overwhelming amount of people seemingly had their expertise with the game destroyed by loot boxes. I believe I've gotten a fairly good sense of this match. And if it were not for the above media coverage, I frankly do not believe I'd have observed these loot boxes. Do not get me wrong: they are readily available. However, I've observed what ridiculous monetization and microtransactions seem like, and quite honestly, this just is not it.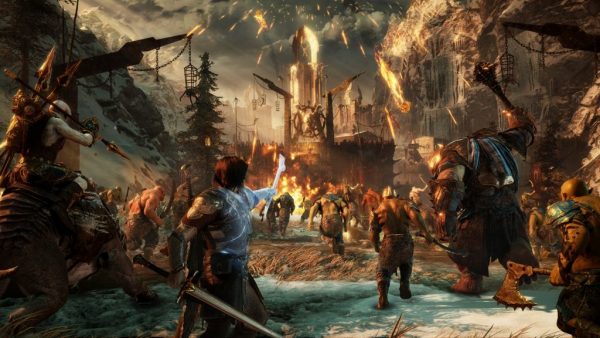 When you have suffered a game which makes you pay to get a brand new haircut and tattoos, being asked if you would like to invest a few bucks to level up does not look quite so egregious. It will help, I guess, that the solution here is not all that painful. It is also possible to raise your stats by grinding your way through a seemingly endless number of orcs…that, under ordinary conditions, is something I could discover annoying, but that is a complete burst.
This may be attributed to two items. Second, the nemesis system — yet another highlight out of Shadow of Mordor — yields, and it is even more addictive today than it had been initially around.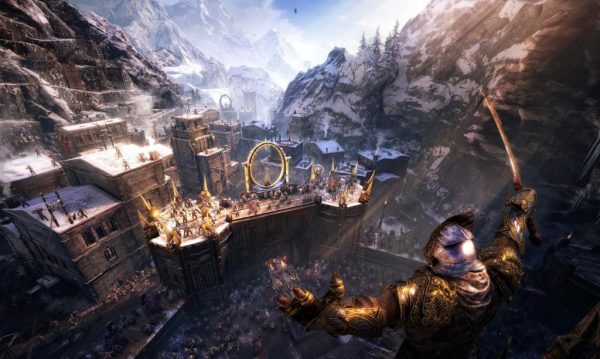 Shadow of War never lacks for non invasive managers for one to brutalize, and there is nothing quite so satisfying as monitoring several grunt who got blessed and ended off you, and then exacting your damn revenge. In addition to this, Shadow of War appears a bit more interesting visually. Things still seem gloomy, but they at least work from a larger palette. Oddly enough, although I love almost everything else about the game's graphics, they are also the source of my main difficulty: Talion's face seems a little too similar to the botched Ecce Homo recovery from a couple of short years back.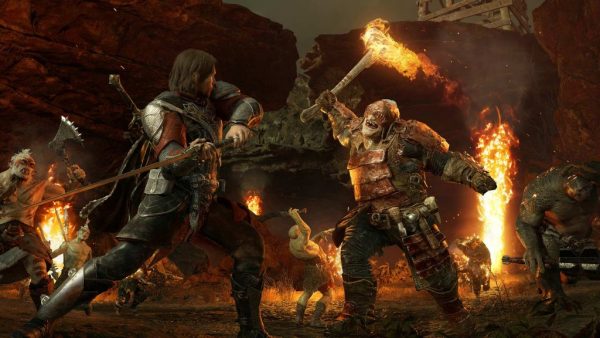 Fortunately you do not need to watch Talion's face too often, but if you do, it is a jarring reminder that it is always possible to get an otherwise awesome sport to have a couple flaws. And talking of defects, if you are a hardcore Tolkien fan, I must point you to the article if you are wondering how reliably Shadow of War would be because of its source material. It did not really bother me a great deal, because my relation to the material just goes up to having read the books and watched the pictures, but I imagine that if you really, really wish to experience Tolkien, this likely is not going to do it to you.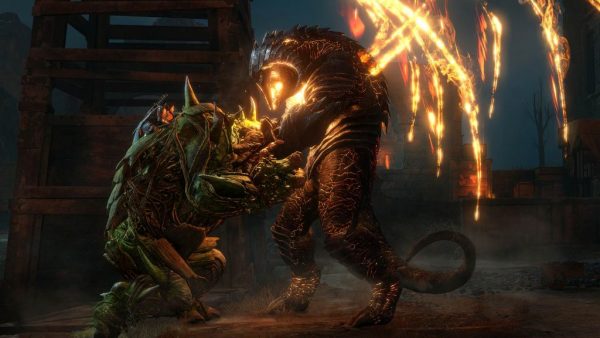 Fortunately for me, I did not enter Shadow of War attempting to re-live Lord of the Rings, I wished to seek some orcs. And that game delivers on this in more ways than I could possibly count — and it does so in a manner that does not need in order to spend one additional cent, close as I could tell.